the Singhles Club & its printable artwork (AKA digital popadoms)
Tjinder Singh has produced unreleased tracks, which have been coming out as one-sided releases called The Singhles Club, and at the same time freeing up the hard disk of Mr. Singh's headspace. For 6pounds Subscribers get 6 tracks in their inbox at the pace of one month.
With each track Subscribers get a collectable printable artbook. We are pleased to have developed relationships with film-makers, graphic designers and illustrators, who have created these artworks:
1. Non-Stop Radio character from video turned 3D to fold and play for any office with a sense of humour.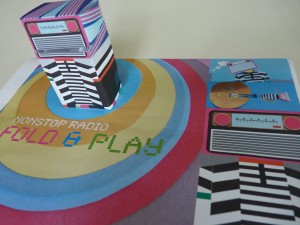 2. Colouring Sheet created by Rude, who have recently design a range of products for Tate Modern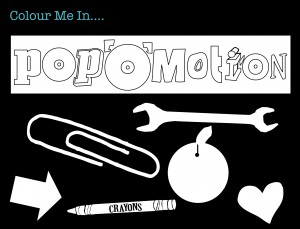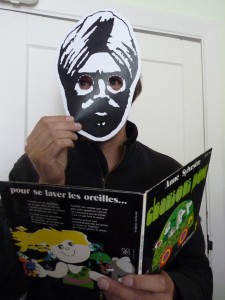 3. Urban Turban Mask by our own Nick Edwards who has done many of our art sleeves over the years including the all the record covers in the Brimful of Asha video, & most of the Cornershop catalogue.
Solid Gold featuring Katie and will it feature in your head if given a couple of listens. In line with our past releases it is out of line with what other music is going down, and to help you swallow & celebrate that difference we have a 4. Judy Sucks A Lemon Cocktail Recipe as designed by Helen Rawlinson – www.helenrawlinson.com, with a recipe created by the forever tip top Dishoom

To join the Singhles Club at any time and get your back issues subscribe here
Any questions please email info@cornershop.com
________________________________________________________________________