Cornershop Ft The Mike Flowers Pops 'Born Disco; Died Heavy Metal' Hold The Corner EP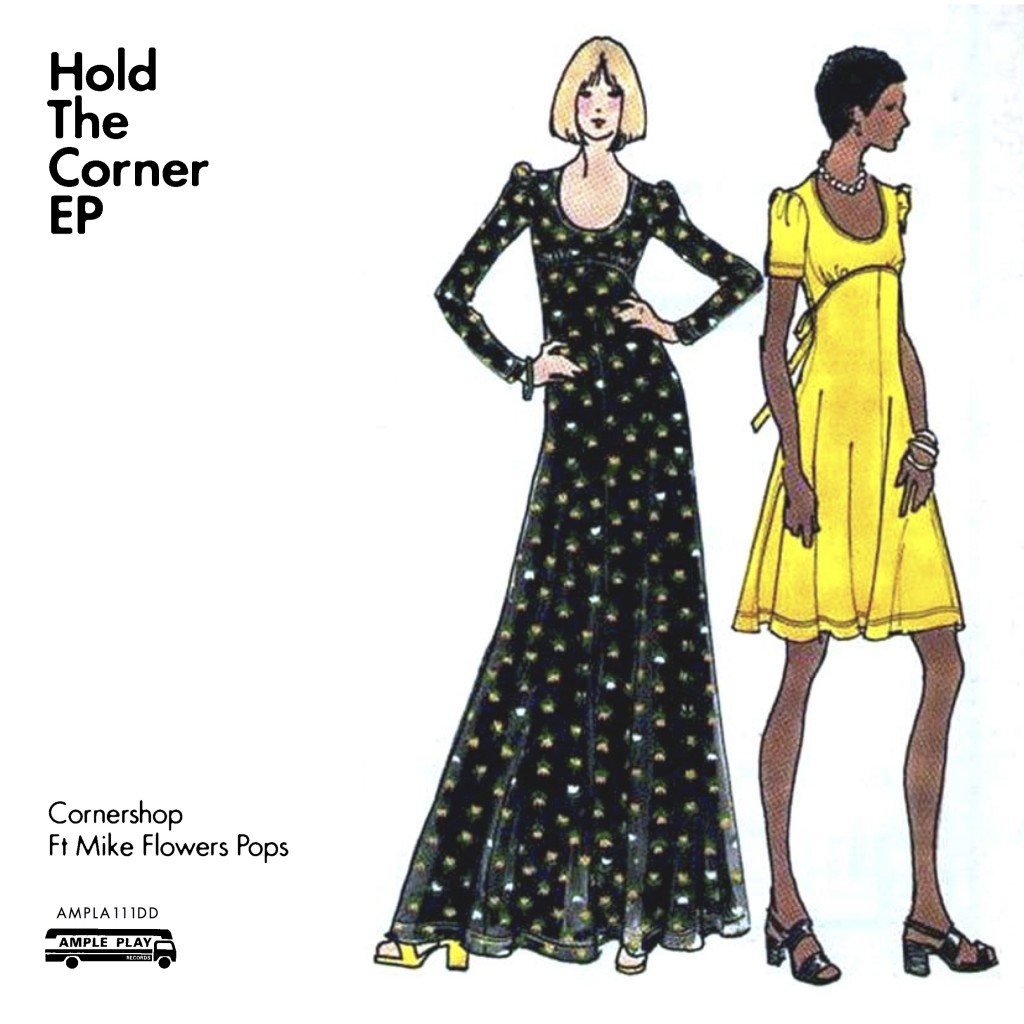 Last year we released our 1994 debut noisy pop album completely reworked as an easy listening vinyl slab. It came out on our label Ample Play Records and you check it out and order it here.
"Cornershop's creative highs have sometimes seemed like the result of Tjinder Singh's desire to prove his critics wrong – never more so than on this instrumental reworking of their debut album." John Mulvey, Uncut
Some stated the easy lounge was reminiscent of Mike Flowers Pops. In the meantime, Tjinder had got to know Mike Flowers drummer, and it was therefore arranged that Mike would do his take on the original lyrics. The result is something that is augmented and fresh – a solid set of tracks for all the family, they are even still in keeping with the politics of the day, if not more so.
To accompany the song, the UK's most celebrated hoola hoopers Hoop La La especially created choreographed a piece for the video (film and photography by Phil Miller) – Ooh La La Lemmy.
Out 1st of April via all digital plaftorms, including our own Ample Play.

Next Post