What Did The Hippie….Track 2 of 6 The Singhles Club
Tjinder Singh has produced many outtake tracks, which will be coming out as one-sided releases called The Singhles Club, and at the same time freeing up the hard disk of Mr. Singh's headspace. Most are collaborations with friends & foes, helping bridge a gap between the variety of the Cornershop back catalogue and its biblical passages.
A total of 6 Songs will be individually available, or as part of the The Singhles Club subscription, which is simply £6 for 6 tracks via cornershop.com
Subscription will entitle you to receive 6 digital singles (and most tracks will come with a very special digital popadom), sent to you on a monthly basis.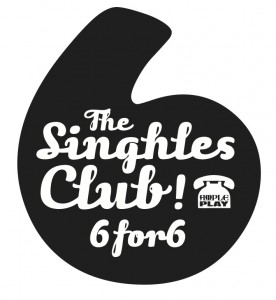 Non-Stop Radio by Cornershop featuring Celeste the opening track for The Singhles Club.  Next song in the Series coming soon…..What Did The Hippie Have In His Bag – a song put together for a kids cartoon series.  It will be used as part of this years Manchester International Festival (1st – 17th July), with a video by Rude (the kind people that did our Soul School video), in a space called Pop O Motion, whose logo appears here, to give you a glimpse of the funk of the project.  The song was finished with the help of Year 1 at Castle Hill Primary School, Bolton, during a 3 day residency (as pictured).
Cornershop – What Did The Hippie Have In His Bag (AmplePlayRecords) by cornershop
Next Post